Relax Into Being: Restore Balance Through Yoga
With Danika Marie Hendrickson, CYT
November 8 - 10, 2019
RETREAT BY INVITED PRESENTER
When you are in balance, you feel vital and peaceful, at ease with yourself and your surroundings. But when you fall out of balance, stress and fatigue can inhibit your capacity to experience wholeness. In this yoga retreat with Danika Marie Hendrickson, you gently build a foundational yoga practice that fosters opening and release—quietly restoring your natural harmony and radiance. Yin yoga will rejuvenate your inner body and strengthen your life force, and restorative yoga will your energy.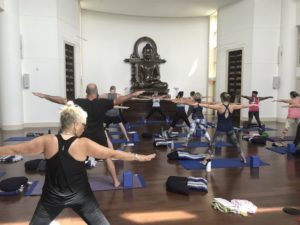 ADDITIONAL INFORMATION

You also explore teachings from Ayurveda and astrology as you:
Let go of muscular effort and striving
Cultivate the art of allowing
Experience the contemplative and meditative aspects of yoga
Connect with the intelligence of your internal guidance system
Explore the elemental energies that support your life path
Renew your body, mind, and heart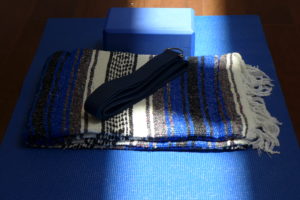 EVENT HIGHLIGHTS
Intimate setting with personal access to the teacher
Interactive sessions with question and answer periods
Guided meditations
Delicious all-vegetarian meals with organic, local ingredients
Option to extend stay on Personal Retreat
Extensive library of dharma books
Expansive wooded grounds with beautiful flora and fauna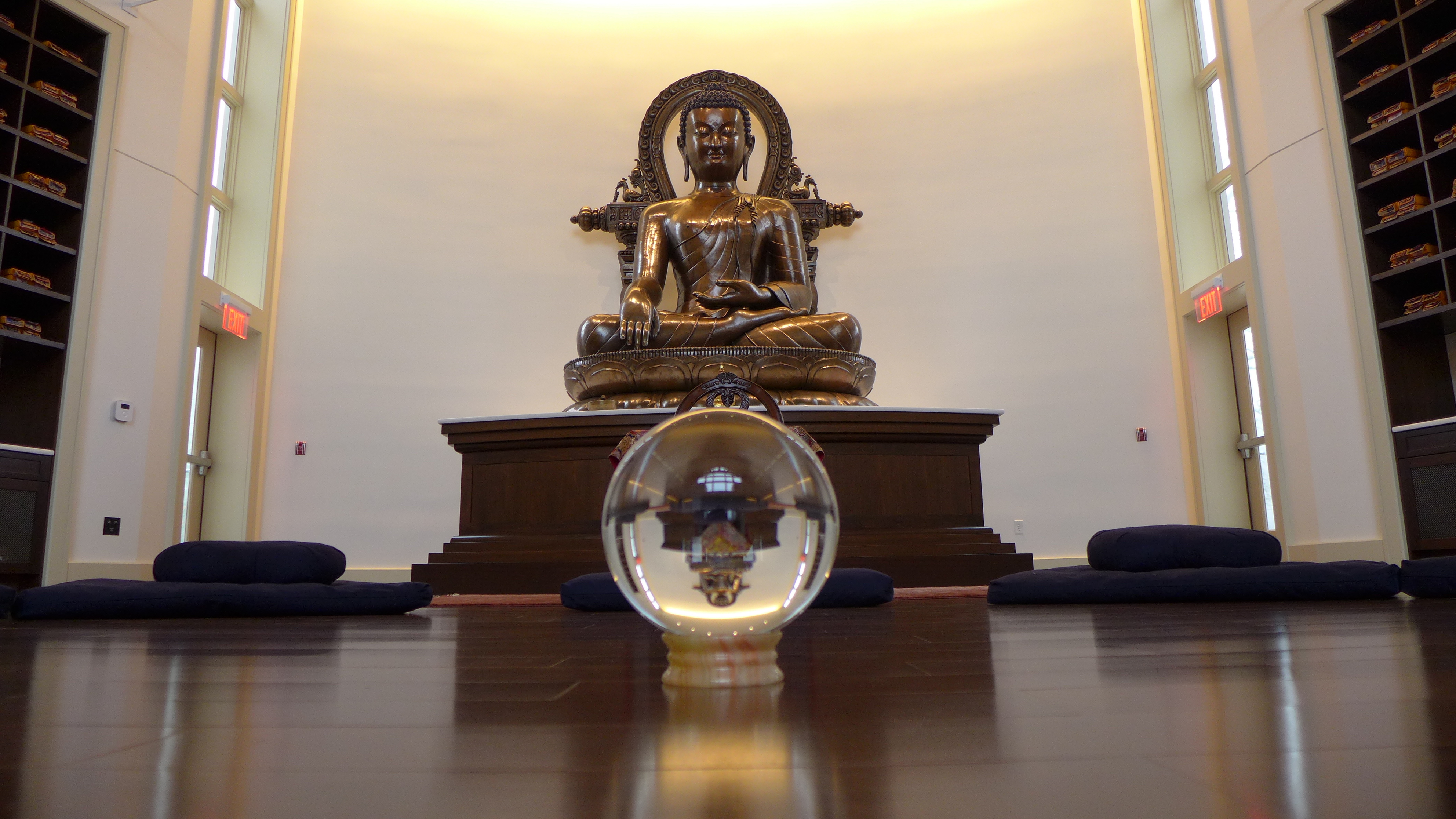 OPEN TO ALL

Anyone interested in a relaxing, calming yoga retreat is welcome – from complete beginners to yoga teachers looking to recharge.
Teacher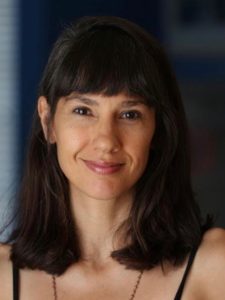 Danika Marie Hendrickson, CYT
Danika Marie Hendrickson, CYT, is a popular restorative yoga and Yin Yoga teacher. She has been leading restorative yoga retreats for more than a decade and regularly teaches in 200- and 500-hour teacher training programs. She is also an Ayurvedic practitioner and professional astrological counselor. DanikaHendrickson.com
Learn more about Danika Marie Hendrickson, CYT