Full Moon Meditation
Package Dates
A DHARMAKAYA CENTER PROGRAM
As the moon waxes, people become more susceptible to their emotions. Its apex, when the moon shines full above us, presents a particularly profound time for practice. Instead of falling prey to turmoil and negative emotions, we become more aware of the workings of our minds—and in the process, accumulate additional merit. We invite you to join us.
The program is free and open to all, but reservations are required for each session.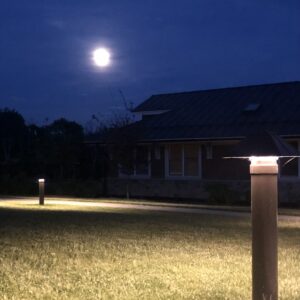 ABOUT THE PROGRAM
Each month, on the night of the full moon, we hold special full-moon meditation sessions. We sit together at 7 in the evening, followed by tea in front the the fire; we then gather again at 7 in the morning for a second meditation session. Meditators are welcome to spend the night on personal retreat. This requires a separate reservation.
Full Moon Meditation 2022 dates
Friday, September 9
Sunday, October 9
Tuesday, November 8
Wednesday, December 7
WHO SHOULD JOIN
These gatherings are designed for people with all levels of meditation experience, including beginners. You may attend as your time and interest permits. All you need to bring is your passion for inner growth.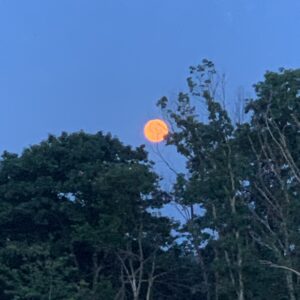 PRACTICALITIES
The Center will provide both meditation cushions and chairs; either is acceptable, and you may move between the two if necessary.
Wear something in which you can sit comfortably.
All our buildings are shoe-free, so we recommend wearing slip-on shoes; you may be barefoot, wear socks, or change into indoor slippers.
We will ask for you to leave your cell phone outside the Meditation Hall.