Abiding in the Space of Being
With Tina LaGreca
October 4 - 6, 2019
A GUEST-SPONSORED RETREAT

This retreat, taught by Senior Teacher and Dharma Ocean New York Director Tina LaGreca, is an opportunity to work with our minds using the powerful somatic meditation practices of the Dharma Ocean Lineage. More than ever, in the darkness of the age in which we are living, we must untangle ourselves from the tyranny of our own conceptual thinking. Somatic meditation practice allows us to step into the space of our being without overlays. This reveals a world that is fresh and open, allowing spontaneous and clear response to the challenges of our life.
This weekend program will include sitting meditation and individual "body work" in the laying down posture. The retreat is appropriate for beginning and advanced practitioners.
The average cost of the retreat for room and three meals will be $320 with scholarships and commuter rates available. We hope to make the retreat available to all regardless of financial need.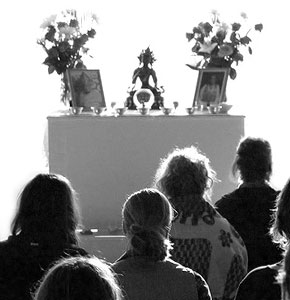 EVENT HIGHLIGHTS
Intimate setting with personal access to the teacher
Interactive sessions with question and answer periods
Guided meditations
Delicious all-vegetarian meals with organic, local ingredients
Option to extend stay on Personal Retreat
Extensive library of dharma books
Expansive wooded grounds with beautiful flora and fauna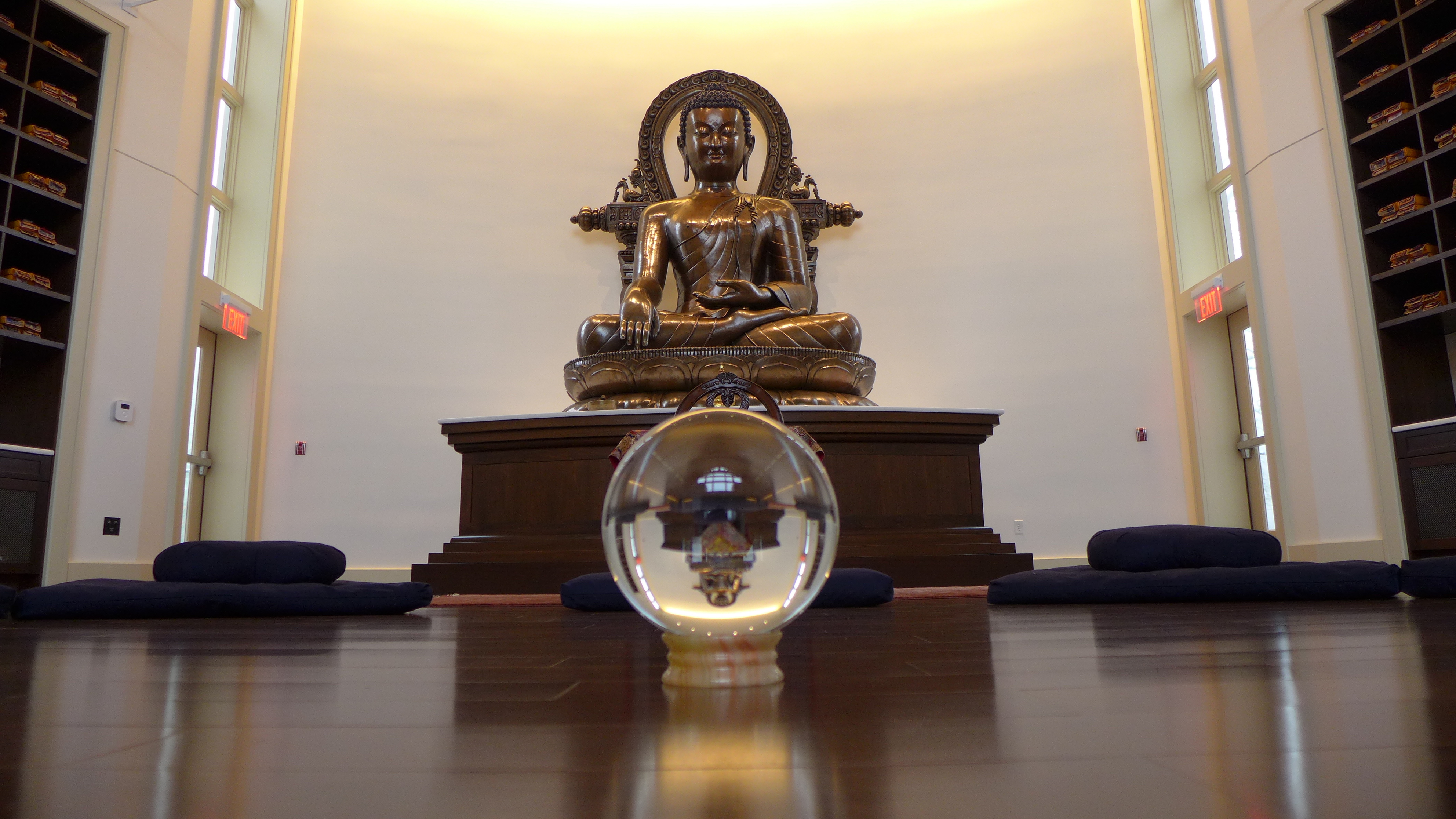 OPEN TO ALL

This retreat is open to practitioners at all levels.
Teacher
Tina LaGreca
Tina LaGreca has been studying with Reggie Ray since 2005 and is deeply grateful for the teachings and practices of this lineage.  Tina has taught high school, been in the performing arts and is now a psychotherapist in private practice in New York City.  She, along with her husband, Marty Enright, leads Dharma Ocean of New York.  Tina is inspired on the path by awareness of her mortality and a wish to face death and loss with courage, a longing to reduce unnecessary suffering, and the desire to be truly helpful to others. As Dilgo Kyentse once famously said, "Never forget…
Learn more about Tina LaGreca