Meditations on Love, Purpose, Fear and Death
With Lester Strong and Evry Mann
November 22 - 24, 2019
A DHARMAKAYA CENTER RETREAT
This program grew out of a genuine desire to offer a set of mindful tools which have served practitioners for thousands of years—tools that are crucial for 21st century students in pursuit of a life filled with more love, courage and purpose.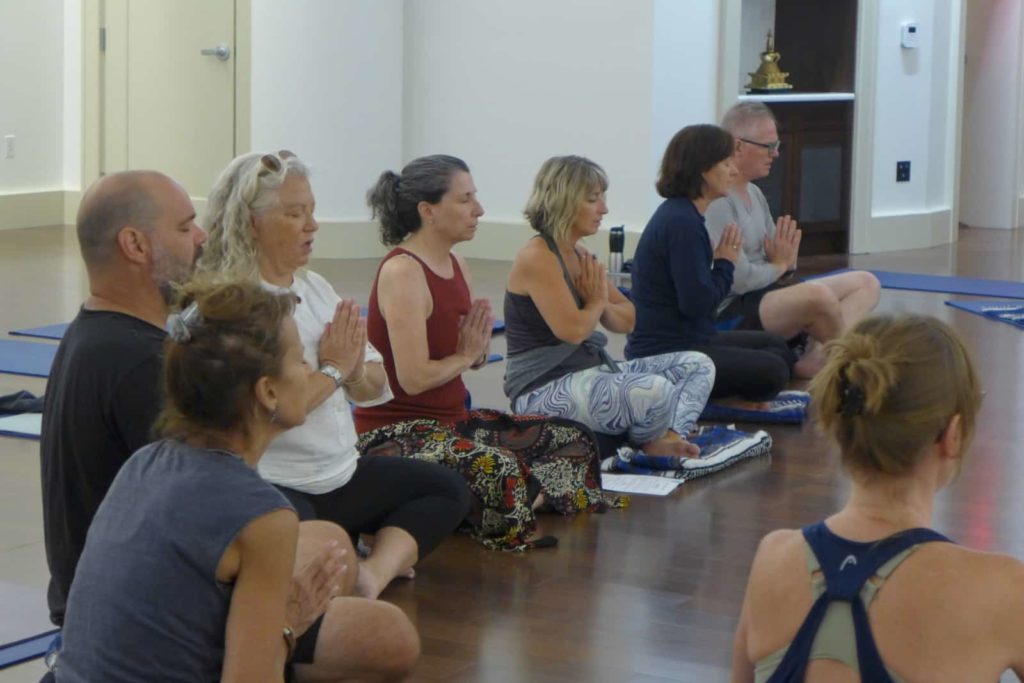 THREE PROGRAM PILLARS
The central pillar of this workshop is meditation with the goal of not merely achieving mental and physical wellbeing but also to forging an unbreakable connection with the Natural Universal Intelligence that pervades everything. Through that connection, participants discover new internal pathways which dramatically enhance their mental, emotional and spiritual capacity.
The second pillar is forming an intention; specifically, regarding love, purpose, fear and death which are central aspects to every human life. It's important to understand that intention is not about how we want the world to be; rather intention is about how we want to be in the world. Through intention, Meditations strives to enable participants to love more profoundly, confront fear more courageously, share their unique talents more fully and embrace death more peacefully.
The third pillar is journaling which allows participants to concretize their thoughts and emotions without concern for personal judgement or the opinions of others. Journaling also connects us with our gratitude at the same time. In addition, journaling, when combined with meditation and Intention, enables participants to answer any critical questions they face.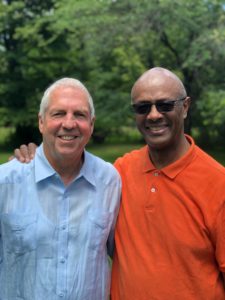 EVENT HIGHLIGHTS
Intimate setting with personal access to the teacher
Interactive sessions with question and answer periods
Guided meditations
Delicious all-vegetarian meals with organic, local ingredients
Option to extend stay on Personal Retreat
Extensive library of dharma books
Expansive wooded grounds with beautiful flora and fauna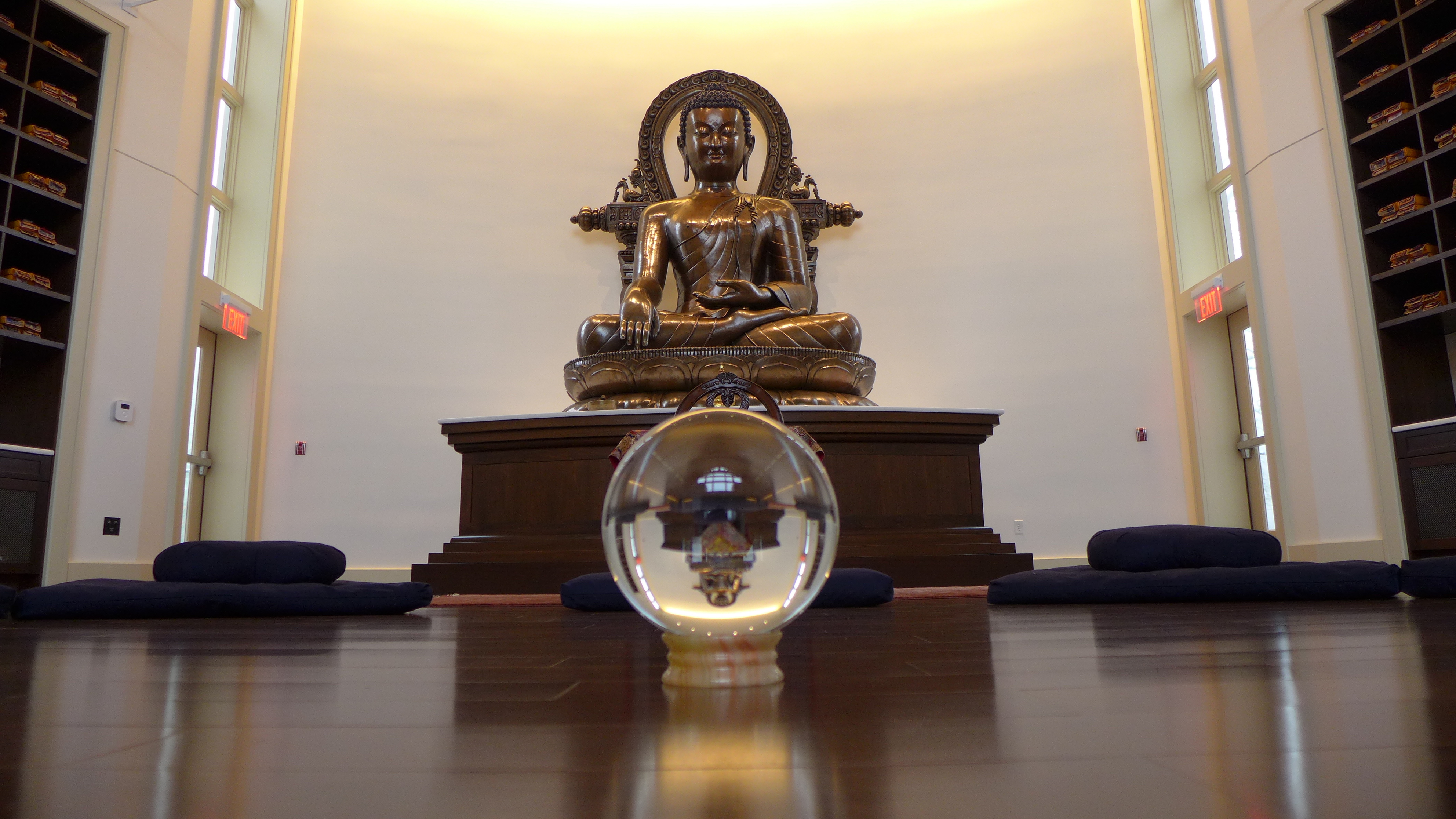 OPEN TO ALL

This retreat is open to practitioners at all levels. It is designed for anyone interested in developing a stronger set of mental and emotional tools to better navigate virtually every aspect of life. It will be important for experienced meditators to use the meditation techniques offered during the workshop.
Teachers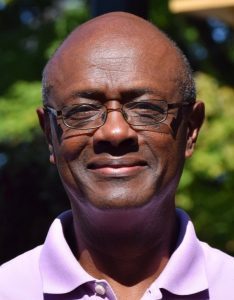 Lester Strong
Lester Strong has studied Eastern philosophies and practiced meditation across four continents over the past 40 years. He has managed and taught in meditation centers in Boston, MA, Atlanta, GA and Charlotte, NC for twenty years. He also served as President and CEO of the Siddha Yoga Foundation, which serves yoga and meditation centers in 46 countries. Lester studied Judeo-Christian theology at Davidson College in North Carolina and the Interdenominational Theological Center in Atlanta.
Learn more about Lester Strong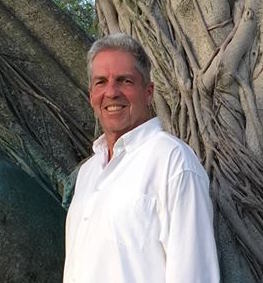 Evry Mann
Evry Mann directed a nationally recognized program for homeless students for the Seattle Public Schools before becoming founder and senior advisor to the Center for Creative Education. Ev is an accomplished drummer and founder of POOK, the Percussion Orchestra of Kingston. He holds master's degrees in religious studies from McGill University and music composition from Mills College.
Learn more about Evry Mann