Living with Reality
With Robert Svoboda, Robert Moses, Meenakshi Moses and Anna Winkler
April 24 - 26, 2020
PRACTICAL TEACHINGS FROM AYURVEDA & YOGA
GUEST PROGRAM
A great opportunity to spend a weekend with DR. ROBERT SVOBODA at the beautiful Dharmakaya Center for Well Being. Dr. Svoboda will be giving talks on diverse aspects of Ayurveda, Yoga, Jyotish and Tantra. Robert & Meenakshi Moses and Anna Winkler will be leading meditation, yoga asana and breathing classes. Delicious vegetarian meals.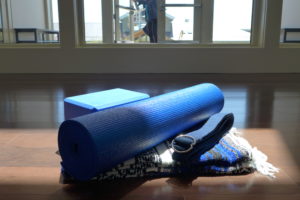 EVENT HIGHLIGHTS
Intimate setting with personal access to the teacher
Interactive sessions with question and answer periods
Ayurveda, Yoga, Jyotish and Tantra practice
Shamatha and guided meditations
Delicious all-vegetarian meals with locally sourced ingredients
Option to extend stay on Personal Retreat
Extensive library of dharma books
Expansive wooded grounds with beautiful flora and fauna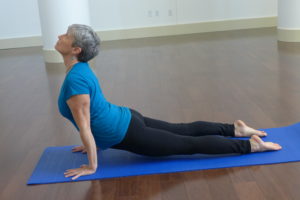 OPEN TO ALL
Suitable for beginner and intermediate levels, practice will be tailored to the skills of the students.
DAILY SCHEDULE
(subject to change)

Friday, April 24
3:00 PM Check in
3:30 PM Juice and snacks
4:00 PM Yoga Class
5:30 PM Dinner
7:00 PM Silent Meditation.
Saturday, April 25
5:30 AM Wake up
6:00 AM Silent Meditation
6:30 AM Chanting
7:00 AM Tea
7:30 AM Sukshmya Vyama (Warm ups), Asana and Pranayama class.
9:30 AM Brunch
11:00 AM Talk by Dr. Robert Svoboda
2:00 PM  Juice and snack
3:00 PM  Asana and Pranayama class
5:30 PM  Dinner
7:00 PM  Silent Meditation. Q & A with Dr. Robert Svoboda
Sunday, April 26
5:30 AM Wake up
6:00 AM Silent Meditation
6:30 AM Chanting
7:00 AM Tea
7:30 AM Sukshmya Vyama (Warm ups), Asana and Pranayama class.
9:30 AM Brunch
11:00 AM Talk by Dr. Robert Svoboda
2:00 PM  Juice and snack
3:00 PM  Asana and Pranayama class
Teachers