Vinyasa Yoga, Metta Meditation & Journal Writing
With Dennis Teston, MJ Watkins and Lucas Hall
June 19 - 21, 2020
A Weekend Retreat in Right Effort
A GUEST PROGRAM
Led by three dynamic teachers from New York Loves Yoga, each day of this restorative retreat offers a tool box of wellness offerings: uplifting vinyasa yoga, guided metta meditations, yoga nidra, somatic yoga, and journaling. You will leave feeling clear, relaxed and rejuvenated.
PROGRAM DESCRIPTION
Each morning begins with breath meditations and classic vinyasa yoga, followed by a serene light-filled silent breakfast; you will feel the bounty of  strength and contentment.
A  group circle after our physical and silent mornings, brings us together—balanced,  invigorated and calm. After time for private reflection, writing and contemplation, we meet to discuss right effort and how to retrain the mind to produce wholesome states of being, while redirecting unwholesome thoughts that may be limiting your ability  to experience joy and contentment. You can then journal to reflect on what arises.
In the evening, Atma Buti Tibetan sound bowls fill the meditation hall as your nights are cocooned by  the relaxation technique of yoga nidra.
Metta Meditation internalizes good wishes for yourself and others
Journal Writing records personal insights and reflections as a basis for self-reflection
Vinyasa Yoga repeats a series of poses to increase body heat and build strength
Somatics are a series of slow movements that emphasize internal physical perception and experience
Yoga Nidra is "dynamic sleep," allowing the body to deeply relax while the  mind stays inwardly alert—the knife's edge where the body "sleeps" while  the mind is lucid.
Atma Buti Tibetan Sound Bowls—literally translated as soul herbal medicine—deliver the healing power of sound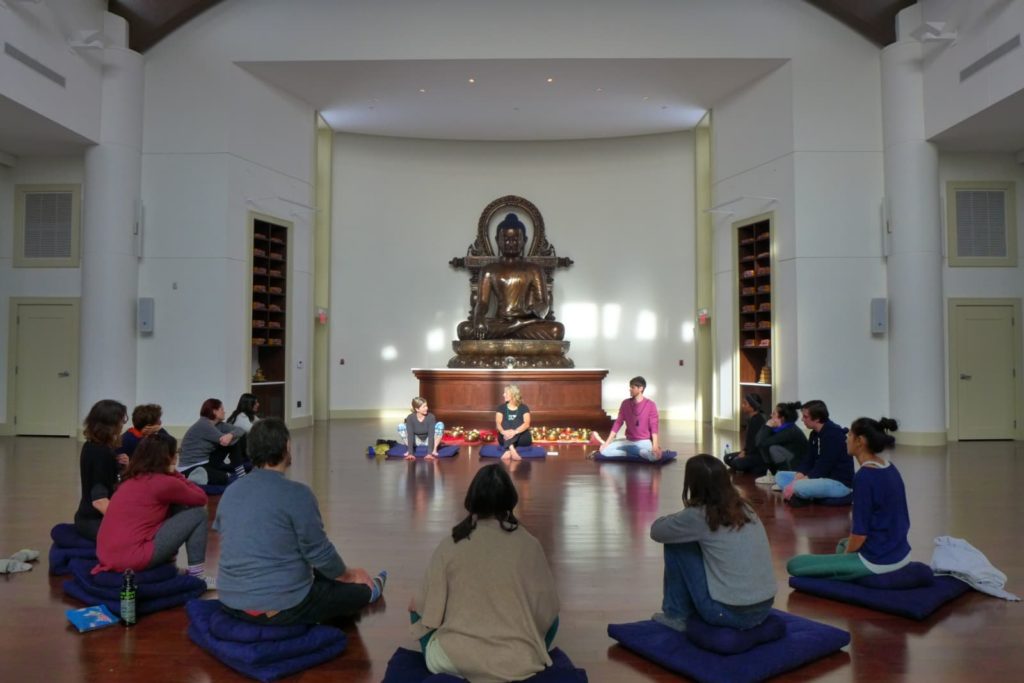 EVENT HIGHLIGHTS
Intimate setting with personal access to the teachers
Interactive sessions with question and answer periods
Vinyasa yoga, Somatic yoga and Yoga Nidra
Shamatha and guided meditations
Delicious all-vegetarian meals with locally sourced ingredients
Option to extend stay on Personal Retreat
Extensive library of dharma books
Expansive wooded grounds with beautiful flora and fauna
OPEN TO ALL
There are no prerequisites for this program; it is appropriate for all, although some yoga experience is helpful.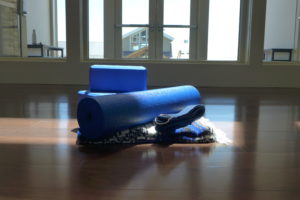 SCHEDULE
(subject to change)
Friday, June 19

| | |
| --- | --- |
| 3:00 PM | Check in begins |
| 4:00 PM | Welcome Ceremony |
| 5:30 PM | Yoga Practice |
| 7:00 PM | Dinner |
| 9:00 PM | The Sound Experience |
| | Yoga Nidra & Tibetan Sound Healing Ceremony |
Saturday, June 20
| | |
| --- | --- |
| 7:30 AM | Guided Meditation & Yoga Class (silent) |
| 9:00 AM | Breakfast (silent) |
| 10:30 AM | Group Circle |
| 11:00 AM | Nature Walk or Break |
| 1:00 PM | Lunch |
| 3:00 PM | Somatics Workshop (release muscles and pain) |
| 6::00 PM | Dinner |
| 8:30 PM | The Sound Experience |
| | Yoga Nidra & Tibetan Sound Healing Ceremony |
Sunday, June 21
| | |
| --- | --- |
| 7:30 AM | Guided Meditation & Yoga Class (silent) |
| 9:00 AM | Breakfast (silent) |
| 10:30 AM | Closing Circle |
| 12:00 PM | Lunch |
| 1:00 PM | Check out and departure |
Teachers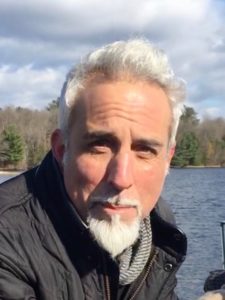 Dennis Teston
Dennis Teston first tried Integral Yoga for some stretching of the body and soul; and so began Dennis' yoga journey. The years that followed found him practicing serial yoga monogamy of styles including Hatha, Iyengar, Vinyasa, Jivamukti, Bikram, being inspired by Cyndi Lee, Dharma Mittra, Bryan Kest, and practicing at dozens of studios in New York and around the world. Searching for some new inspiration, Dennis stumbled into Sankalpah one Saturday morning to take a class. The practice, with its intelligent sequencing and the subtle incorporation of yogic philosophy, resonated true for him. Dennis weaves together, with a quiet authority,…
Learn more about Dennis Teston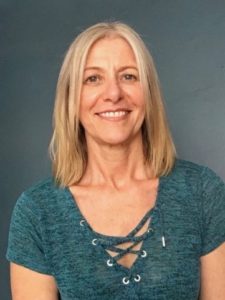 MJ Watkins
As partner of NY Loves Yoga, MJ Watkins listens to students speak about why they come to yoga – stress relief, relaxation, finding peace internally and wellness. Her interest in and passion for Thomas Hanna Somatics, came after a back injury and loss of physical movement. She focuses on breath, the nervous system and regaining strength through movement to promote flexibility, health and mental relaxation.MJ's training includes: RYT 300, Academy of Yoga & Meditation, India; E-RYT 200, Zuna Yoga, Tantra–Hatha; Reiki Level 1; Atma Buti Singing Bowls; Restorative Yoga; Yoga Nidra, ISHTA, NYC; Essential Somatics Movement, Martha Peterson, Radiant Child…
Learn more about MJ Watkins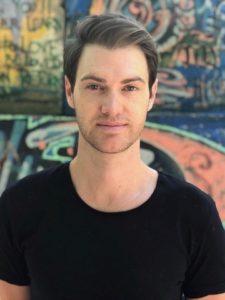 Lucas Hall
With a lifelong passion for self-development, and the desire to help others become their best selves, Lucas Hall took the leap and travelled to Bali, Indonesia to study the teachings of Hatha yoga with renowned teachers Everett Newell & Katherine Girling (Zuna Yoga, zunayoga.com) Already a teacher of voice here in NYC and with a background in dance, Lucas's skill set of body/mind conditioning and how to motivate and empower his students is one of his most enticing qualities as a yoga teacher. Lucas's classes are accessible, effective and well rounded. Each class includes strong asana poses, focused breathing and…
Learn more about Lucas Hall