Death and the Bardo
With Trungram Gyalwa Rinpoche
September 18, 2020
A DHARMAKAYA CENTER PROGRAM
For the first time, H.E. Trungram Gyalwa Rinpoche is offering a teaching on Death and the Bardo.
The Bardo—the intermediate state between death and rebirth—is a time of profound change and transition. Consciousness leaves the body, gross memories evaporate, the senses—and their related feelings—shift. The mind is confused and disoriented; it is like awakening from a coma, with flashbacks of the past life and previews of the life to come.
Rinpoche will describe and explain all this, then share ways to minimize fear and confusion in yourself and others, as you prepare  for this transition yourself or help others transition.
The teachings will be based on the teachings of Padmasambhava, Guru Rimpoche.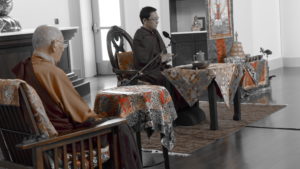 OPEN TO ALL
There are no prerequisites for this program; it is appropriate for Buddhist practitioners at all levels.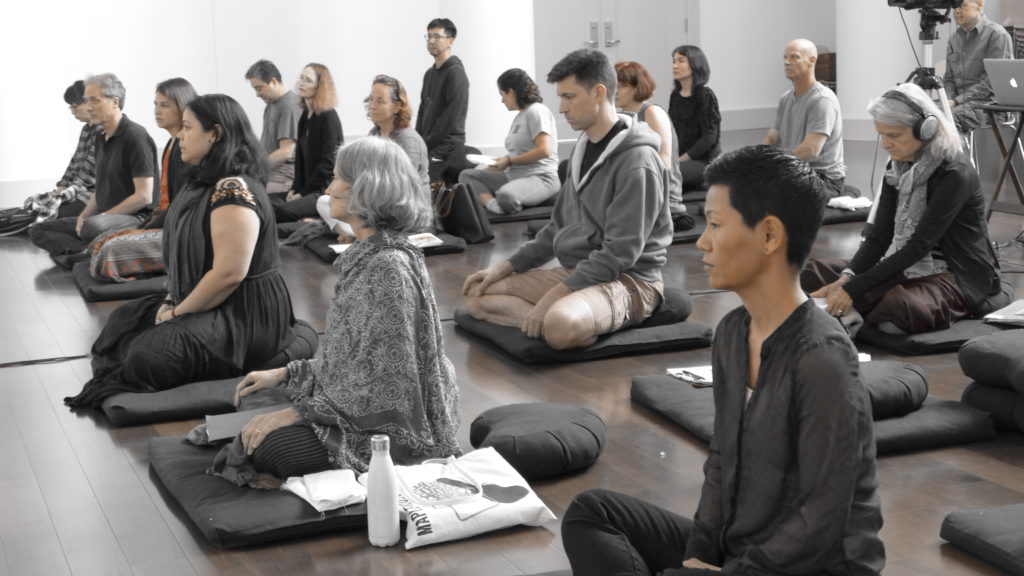 Teacher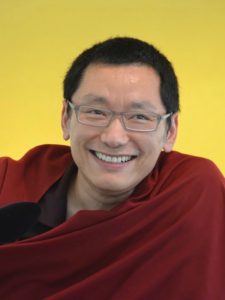 Trungram Gyalwa Rinpoche
H.E. Trungram Gyalwa Rinpoche is the founder and spiritual director of the Dharmakaya Center for Wellbeing. Known as a scholar, teacher and meditation master to thousands of students around the world, Rinpoche is also the first incarnate lama to earn a PhD in the West. He completed his doctoral studies in Indo-Tibetan Buddhism at Harvard University in 2004. He is the head of the Trungram lineage, its monasteries, meditation centers, schools, dharma centers and groups around the world. One of the highest tulkus of the Kagyu lineage, he is a Rime master, having received teachings from the great masters of…
Learn more about Trungram Gyalwa Rinpoche