Soul Spa Wellness Weekend for BIPOC Leaders
With Rev. Therese Bimka, LCSW and Guest Facilitators
July 16 - 18, 2021
REST ~  RESTORE ~ AND RESET
An opportunity to nourish body, mind, heart, spirit and soul.
CO-SPONSORED BY
THE DHARMAKAYA CENTER FOR WELLBEING

THE HUDSON VALLEY GUILD OF MENTAL HEALTH PROFESSIONALS
THE HOLISTIC HEALTH COMMUNITY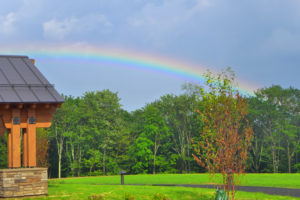 Let's face it : Implicit and explicit racism is draining.  Soul depleting.
And in some cases, life threatening.
While COVID has been challenging for all Americans, the pandemic has impacted communities of color in far more damaging ways than it has other communities.  It has been devastating.
In tandem, due to what some call the COVID pressure cooker, the profound pain and injustice of racism has exploded. The trauma of racism is being discussed and witnessed across diverse segments of the population and associated institutions.  We need to find creative and meaningful ways to support those on the front lines.
The Soul Spa Wellness Program is designed to offer a weekend of restorative practices in a peaceful spiritual setting for 12 BIPOC Leaders. Please consider supporting us with your donation.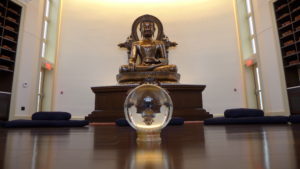 PROGRAM DESCRIPTION
Coordinated by Therese Bimka with guest presenters of color, the weekend will offer a diverse range of opportunities that include:
Contemplation, Meditation and Yoga
Expressive Arts
Teachings on Resilience and Trauma
Connecting with Ancestral Wisdom
Holistic Treatments: Options ranging from massage to energy work
Time in nature
FUNDING

We are actively fundraising in hopes of offering this weekend free of charge; otherwise there may be a nominal charge for attendees.  Please consider donating.
APPLICATION
To apply, please email Therese Bimka with details on your community or organizational role, how you or those you serve have been impacted by COVID and why participation in this retreat is important for you.
Note: Priority will be given to leaders in The Hudson Valley.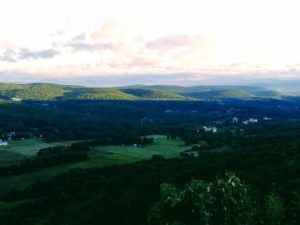 Teacher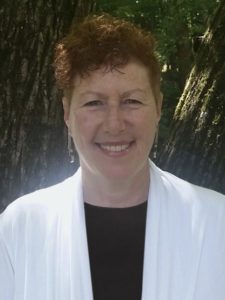 Rev. Therese Bimka, LCSW and Guest Facilitators
Therese is a spiritual director and a psychotherapist in private practice in The Hudson Valley and the Director of The Interspiritual Counseling Program at One Spirit Interfaith Alliance.  She is a seasoned leader of retreats and workshops on a wide range of psycho-spiritual and creative themes. She has advanced training in various trauma- based teachings, guided visualizations for health, mindfulness meditation, Buddhism and psychology, expressive arts, Jungian Sandplay Therapy, soulcollage, and restorative justice, among others. Therese has led workshops and retreats for a number of organizations, including: The Hudson Valley Guild for Mental Health Practitioners, One Spirit Interfaith Alliance, Pratt…
Learn more about Rev. Therese Bimka, LCSW and Guest Facilitators