I Am Enough: Yoga, Meditation and Singing Bowl Retreat
With MJ Watkins, Lucas Hall and Gina Cunningham
December 6 - 8, 2019
A GUEST PROGRAM
Join us for a relaxing and nurturing weekend retreat of self-study, surrounded by the beauty of upstate New York.
We will utilize a toolbox of wellness practices – hatha yoga, , restorative yoga, somatics, guided meditation, yoga nidra, tibetan sound healings, and workshops to uncover, create and understand your sankalpah; a vow that directs you towards your heart's desire.
Move into life with new focus, perspective and tangible tools to utilize in your daily life.
Prices include all classes, accommodation, delicious chef-prepared vegetarian meals, and a follow-up event at NY Loves Yoga.
Does not include bus and train transportation to/from NYC. Complimentary pick-up/drop-off from bus/train station to/from the retreat center.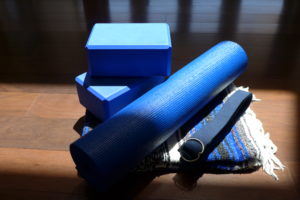 EVENT HIGHLIGHTS
Program includes: hatha yoga, restorative yoga, somatics, yoga nidra, tibetan sound healings
Shamatha and guided meditations
Follow-up event at NY Loves Yoga
Intimate setting with personal access to the teacher
Interactive sessions with question and answer periods
Delicious all-vegetarian meals with organic, local ingredients
Option to extend stay on Personal Retreat
Extensive library of dharma books
Expansive wooded grounds with beautiful flora and fauna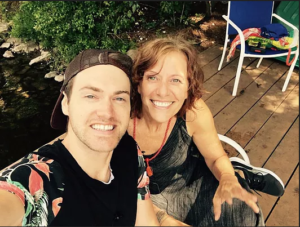 OPEN TO ALL
Some yoga experience is required.
Teachers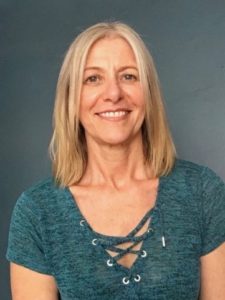 MJ Watkins
As partner of NY Loves Yoga, MJ Watkins listens to students speak about why they come to yoga – stress relief, relaxation, finding peace internally and wellness. Her interest in and passion for Thomas Hanna Somatics, came after a back injury and loss of physical movement. She focuses on breath, the nervous system and regaining strength through movement to promote flexibility, health and mental relaxation.MJ's training includes: RYT 300, Academy of Yoga & Meditation, India; E-RYT 200, Zuna Yoga, Tantra–Hatha; Reiki Level 1; Atma Buti Singing Bowls; Restorative Yoga; Yoga Nidra, ISHTA, NYC; Essential Somatics Movement, Martha Peterson, Radiant Child…
Learn more about MJ Watkins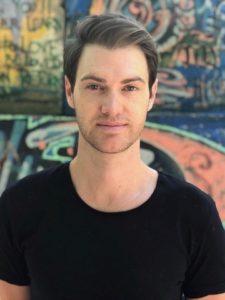 Lucas Hall
With a lifelong passion for self-development, and the desire to help others become their best selves, Lucas Hall took the leap and travelled to Bali, Indonesia to study the teachings of Hatha yoga with renowned teachers Everett Newell & Katherine Girling (Zuna Yoga, zunayoga.com) Already a teacher of voice here in NYC and with a background in dance, Lucas's skill set of body/mind conditioning and how to motivate and empower his students is one of his most enticing qualities as a yoga teacher. Lucas's classes are accessible, effective and well rounded. Each class includes strong asana poses, focused breathing and…
Learn more about Lucas Hall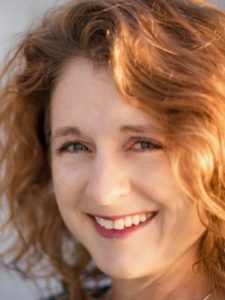 Gina Cunningham
Having had a dedicated yoga practice since 1996, Gina Cunningham was initially attracted to the physical challenge of yoga.  Since then, she has been fortunate to practice and study with extraordinary teachers who have opened door after door to the broader benefits of yoga and mindfulness practices.  Over the years, her practice and teaching style has evolved to be dynamic and physically challenging; yet, infused with compassion, generosity and humor.  With the philosophy that we can do what we practice, Gina is endlessly fascinated by the simplicity and the power of mindful movement, breath awareness and meditation to create space,…
Learn more about Gina Cunningham