Just Be: A Year-End Personal Retreat
With Trinle Dordje (Carlo Pani)
December 26, 2019 - January 1, 2020
A DHARMAKAYA CENTER RETREAT
Ring in the New Year from a calm, centered place, by leaving the pressures of your normal life and immersing yourself in the tranquil environment of our Center. This is a time to focus on yourself and your practice.
Meditate in Milarepa Hall, in the privacy of your room, or on a rock outside. Spend afternoons in the library, perusing our extensive collection of dharma and other books. Hike Bear Mountain or Sam's Point. Contemplate the stars.
If you want, our Lama in Residence—Trinle Dordje—can help you design a course of practice for your stay, guide your practice and answer your questions.
Make us part of your holiday tradition. Just be.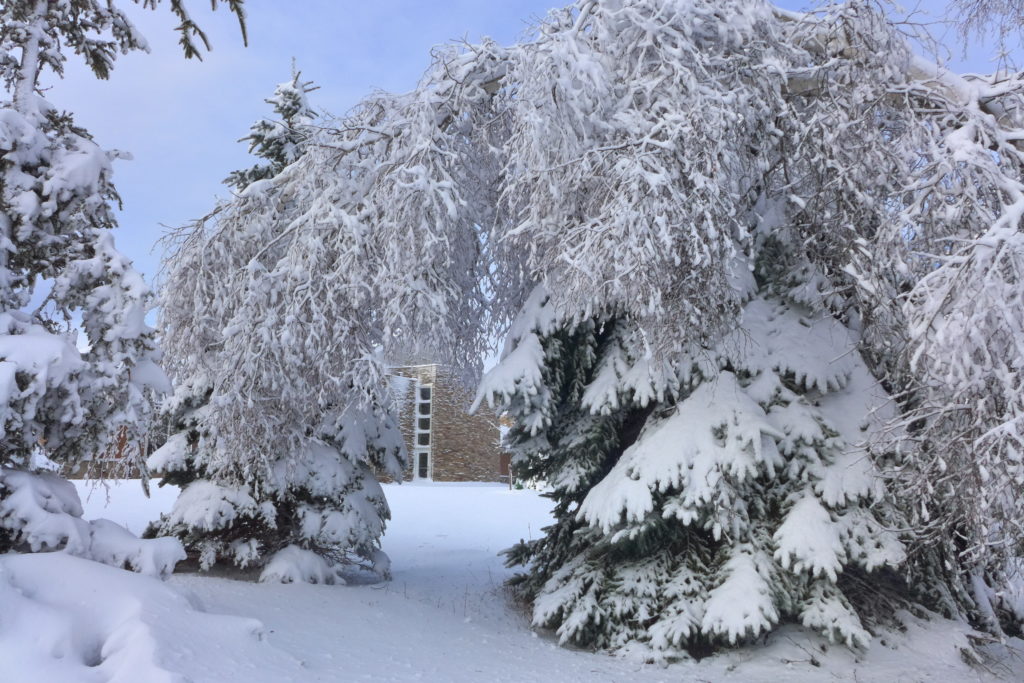 EVENT HIGHLIGHTS
Intimate setting with personal access to Lama Trinle Dordje
Daily program of salutations and meditation with Center community
Special teaching and/or Buddhist study group
Delicious all-vegetarian meals with organic, local ingredients
Extensive library of dharma and wellbeing books
Expansive wooded grounds with beautiful flora and fauna
OPEN TO ALL
There are no prerequisites for this program; it is appropriate for all.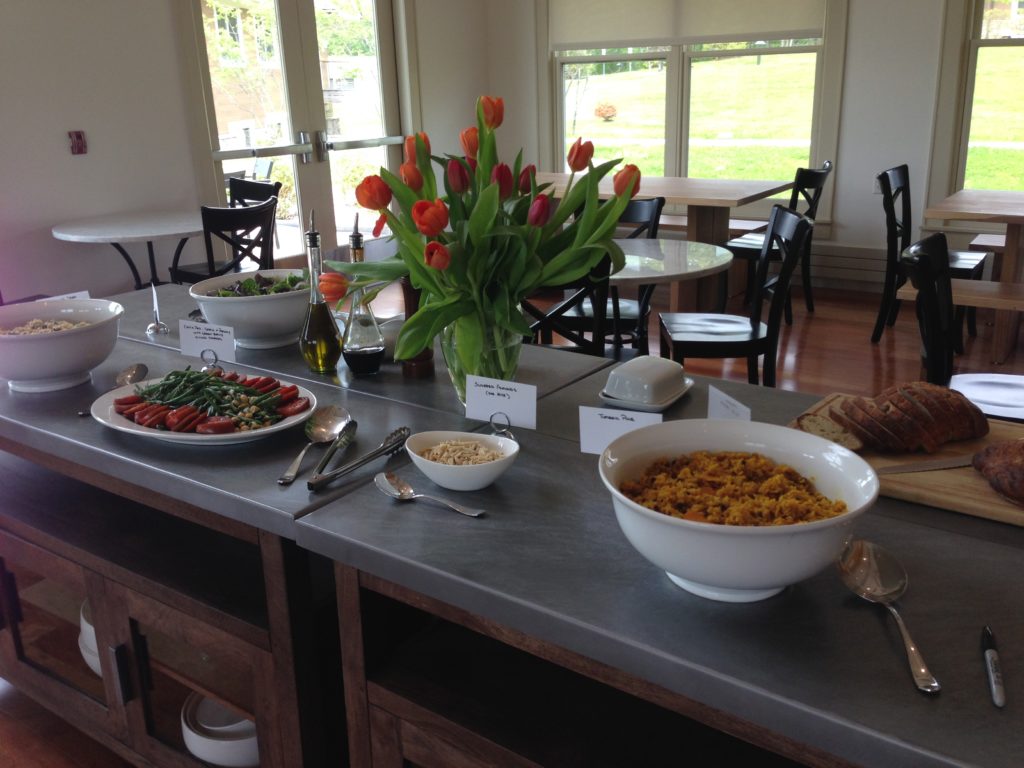 SCHEDULE
Daily, Monday-Saturday
7:00-8:00 Morning Salutations and Meditation (Optional)
8:00-9:00 Breakfast
9:30-12:00 Personal Practice
12:00-1:00 Lunch
2:00-5:00 Personal Practice
5:00-6:00 Evening Salutations and Meditation (Optional)
6:00-7:00 Dinner
Sunday
7:00-8:00 Morning Salutations and Meditation (Optional)
8:00-9:00 Breakfast
9:00-10:00 Personal Practice
10:00-11:00 Sunday Meditation Service: The Center's Group Study Program (Optional)
11:00-12:00 Sunday Meditation Service: Prayer, chanting and meditation (Optional)
12:00-1:00 Lunch
2:00-5:00 Personal Practice
5:00-6:00 Evening Salutations and Meditation (Optional)
6:00-7:00 Dinner
Teacher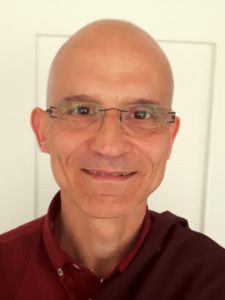 Trinle Dordje (Carlo Pani)
Born in Brussels, Belgium, Trinle Dorje began meditating in 1980 to help balance a busy career of teaching sports, relaxation techniques, and specialized life and business coaching. This work led him to accompany people who were at the end of their life, in particular those struggling with Alzheimers disease. During this time he started his work as a Dharma teacher, co-founding the Zen Center of Brussels Belgium. In 1986 he met and received teachings from Kalou Rinpoche and Lama Guendun Rinpoche; this transformed his life and led him to begin practicing Tibetan Buddhism. He embarked on his first 3 year,…
Learn more about Trinle Dordje (Carlo Pani)