Awakening the Body Through Somatic Meditation
With Dr. Reginald Ray, Abigail Weinberg and Peter Norman
October 2 - 4, 2020
Dharma Ocean Northeast Weekend Retreat
A GUEST-SPONSORED RETREAT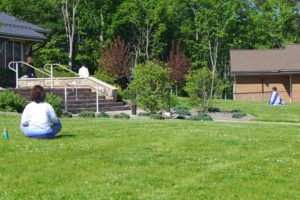 PROGRAM DESCRIPTION
EVENT HIGHLIGHTS
Intimate setting with a small group of practitioners
Interactive sessions with question and answer periods
Live, online teachings from Dr. Reginald Ray
Guided meditation and body work
Delicious all-vegetarian meals with organic, local ingredients
Option to extend stay on Personal Retreat
Extensive library of dharma books
Expansive wooded grounds with beautiful flora and fauna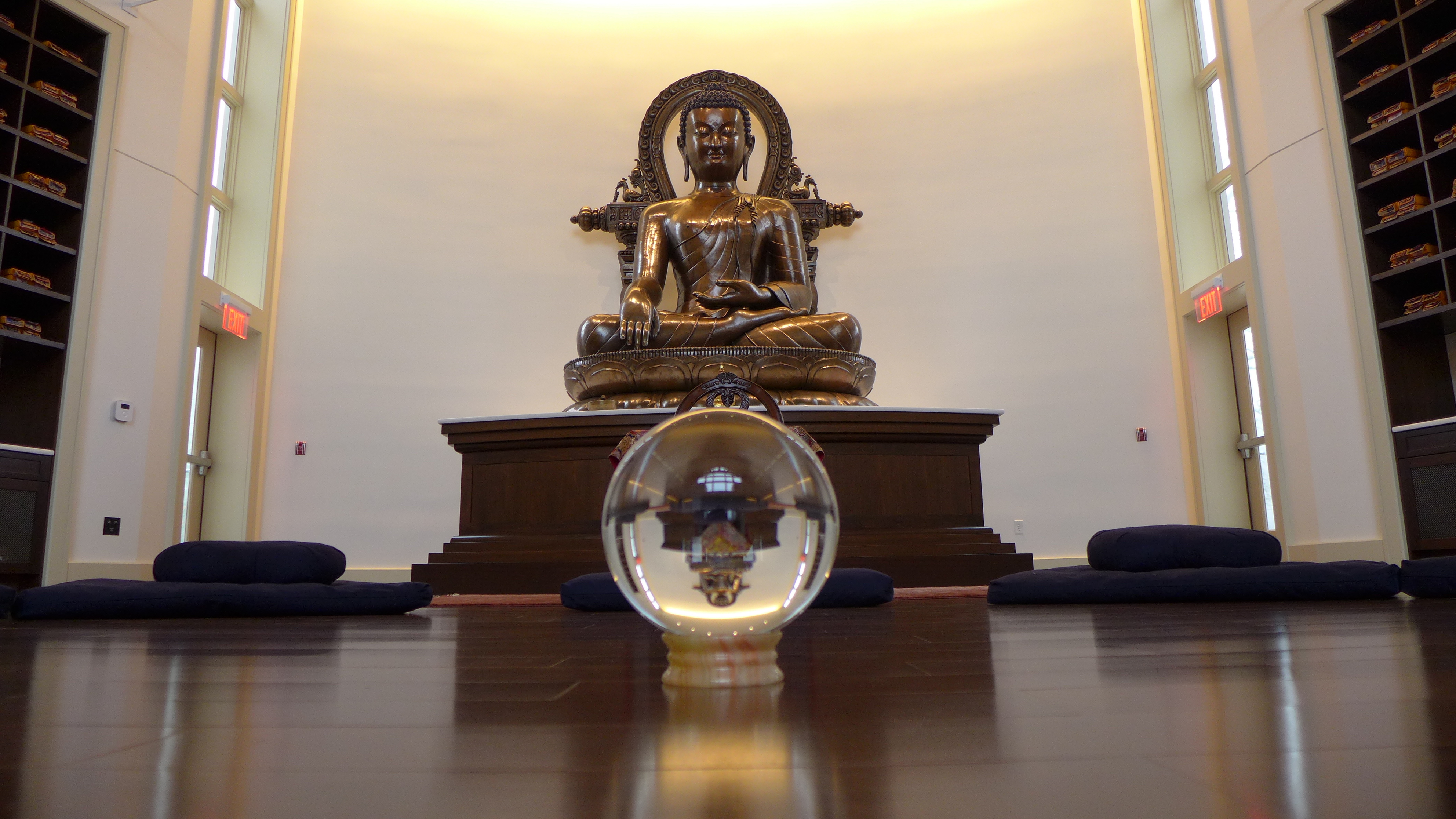 OPEN TO ALL

This retreat is open to practitioners at all levels.
DAILY SCHEDULE
7:00 am
Practice (Milarepa Hall)
8:00 am
Breakfast (Dining Hall)
9:00

12:00 pm

Practice (Milarepa Hall)

Lunch (Dining Hall)

1:00 pm

3:00 pm

Break

Practice (Milarepa Hall)

6:00 pm
Dinner (Dining Hall)
7:30 pm

9:30 pm

Practice (Milarepa Hall)

Lights out
Teachers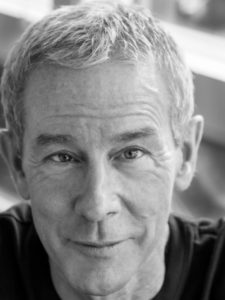 Dr. Reginald Ray
Dr. Reginald "Reggie" Ray is the co-founder and Spiritual Director of the Dharma Ocean Foundation, dedicated to the evolution and flowering of the somatic teachings of Tibetan Tantra. He is a lineage holder in the tradition of Chögyam Trungpa Rinpoche. The author of many books, audio courses, and online series, Reggie's work and teachings draw from his background as a Buddhist academic and practitioner. He holds a Ph.D. from the Divinity School of the University of Chicago in History of Religions. Reggie cofounded the Religious Studies program at Naropa University with Chögyam Trungpa, where he taught for over 30 years.
Learn more about Dr. Reginald Ray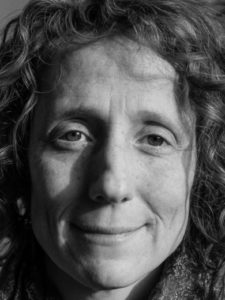 Abigail Weinberg
Abby recalls how she came to mediation on her knees after what she now sees as repeated failures to keep her life in line with her expectations. In a broken marriage and with a young child, she discovered Reggie Ray's teachings in 2012. Somatic meditation has offered a method for her to recognize her fear of letting go of control and opening more fully to the present moment. The earth breathing and body work developed by Reggie Ray have uncovered in her a confidence to engage with life in a more authentic way. Abigail works to address climate change and…
Learn more about Abigail Weinberg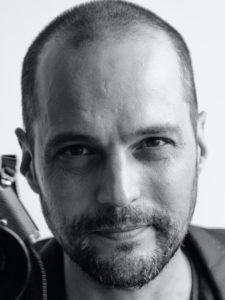 Peter Norman
Peter Norman has been practicing meditation since the mid-1990s. What began largely as a theoretical practice, developed from reading books, has become increasingly a direct experience – since he discovered the Dharma Ocean lineage in 2015. In the five years he has been studying with Reggie he has seen firsthand how transformative these somatic practices can be. He is trained as a Reiki master, is a practitioner of Qi Gong and Tai Chi, and makes his living as an artist and producer in the photography, film and music fields.
Learn more about Peter Norman